A New If We Assume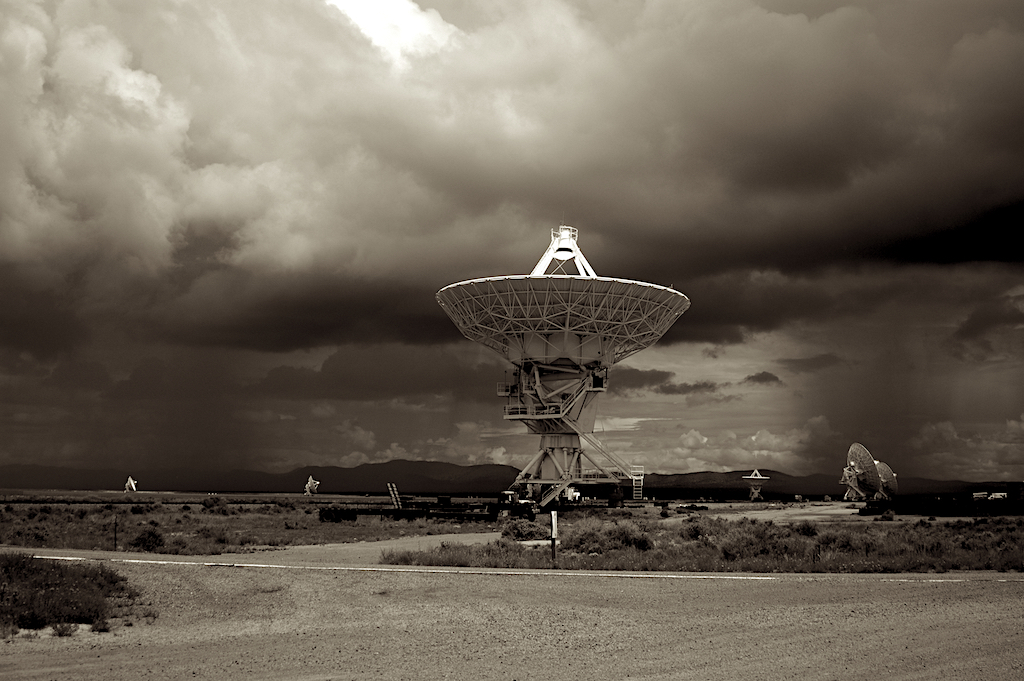 After seven wonderful years of blogging on the old website, it's time for a facelift. This has come about because A) I finally had the mental capacity to work on this for a few days, and B) my daily work flow and skillset has evolved! Let's unpack the latter for a minute…
I chose "Blogger" (aka Blogspot) to host If We Assume in 2012 because I didn't have the skills to create and maintain a great looking blog on my own. I didn't want to learn Wordpress, and I hated the idea of having to keep it patched/updated to make it safe. Blogger via Google provides a dead-simple platform to just start writing, and never worry about security or scalability if one of your articles goes viral. I would still recommend Blogger in 2019 to people!
My own professional website, as well as smaller sites I've created, are now run on the fantastic (and FREE) GitHub Pages platform. I'm using git/GitHub for my daily research anyhow, so it's great to incorporate my website into that. Plus it means all the source code for every article is plainly available for others to use & learn from!
The Jekyll template for this site comes from "Millennial" by Paul Le. Over time I'll continue to modify/hack it, but that's the base I'm starting from. It's simple, attractive, and puts the content first with no BS, which was always my goal with If We Assume "Classic".
You can STILL find the old site, with all the classic content: ifweassume.blogspot.com. I'm choosing not to move/transfer stuff because it still works there.
That's it! Let me know what you think of the new look, and stay curious!